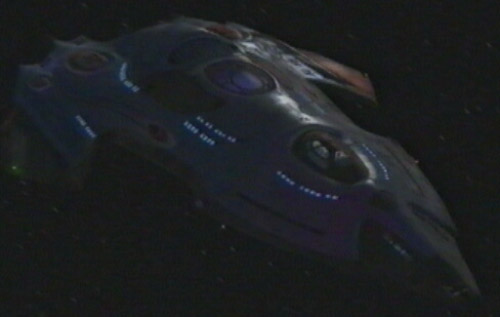 This view of the Relativity shows the blended hull form to good effect.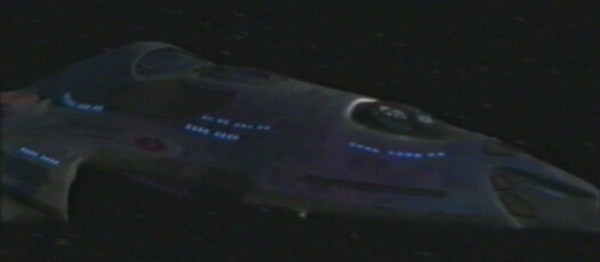 The windows of the Relativity give an idea of the size of the Wells class.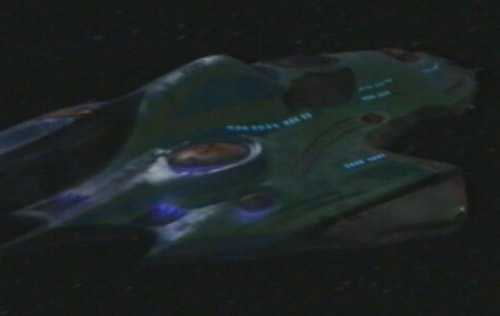 The ships small starboard nacelle shows well in this view.



---
Last updated : 4th June 2000.
This page is Copyright Graham Kennedy 1998.

Star Trek et al is Copyright Paramount Pictures 1996/97.
No Copyright infringement is intended and this page is for personal use only.
All of the above classes of star ships and all of the
named ships are copyright Paramount 1996/97.