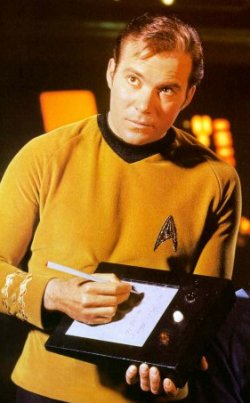 Kirk in 2263, making his first log entry as Captain of the USS Enterprise.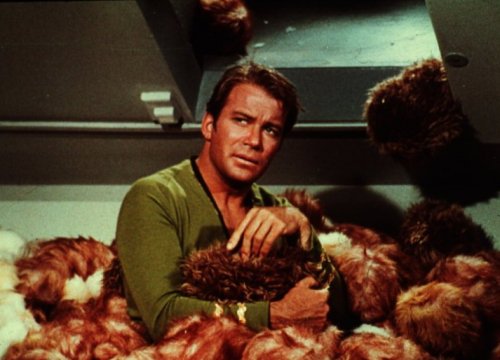 Kirks first five year mission was one of the most difficult in Starfleet
history. Here he faces a difficult test of his command abilities!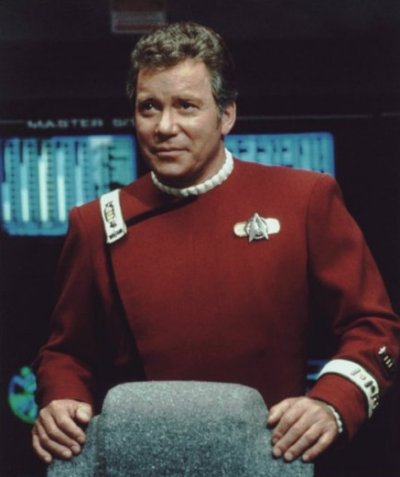 This image of Kirk was taken in 2293, just prior to Kirks retirment.
---
Last updated : 31st July 1998.
This page is Copyright Graham Kennedy 1998.
Star Trek et al is Copyright Paramount Pictures 1996/97.
No Copyright infringement is intended and this page is for personal use only.
All of the above classes of star ships and all of the
named ships are copyright Paramount 1996/97.