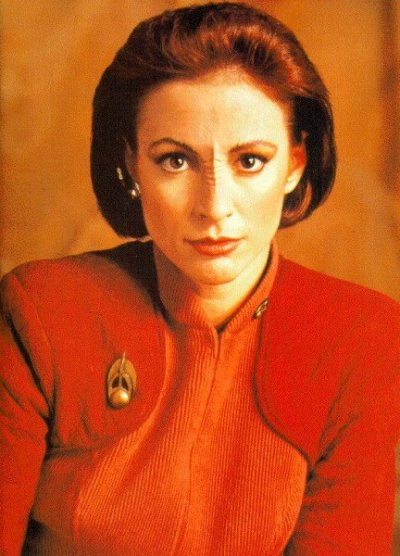 Major Kira is shown here shortly after becoming the First Officer of Deep Space Nine.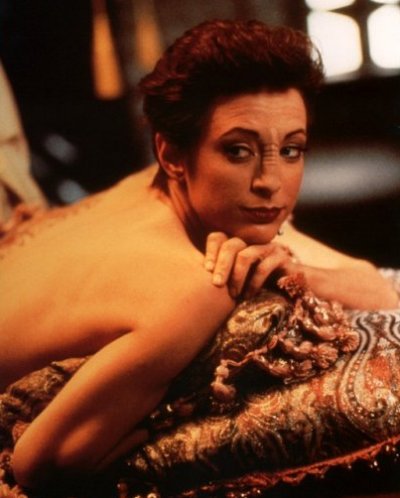 This is the Intendant Kira, from the Mirror universe. An almost
exact opposite of the 'real' Kira, this woman is brutal and sadistic.
---
Last updated : 25th April 1999.
This page is Copyright Graham Kennedy 1998.

Star Trek et al is Copyright Paramount Pictures 1996/97.
No Copyright infringement is intended and this page is for personal use only.
All of the above classes of star ships and all of the
named ships are copyright Paramount 1996/97.