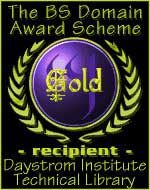 "...very well presented and enjoyable, I really
like what you have done."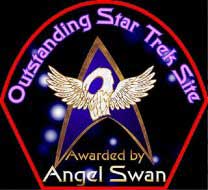 Cited for Overall Excellence.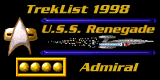 "Nicely done references to starships and technology! Well done!
Includes a wide variety of other reference info as well"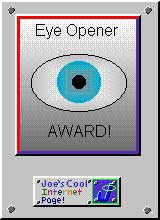 "You truly deserve this award..."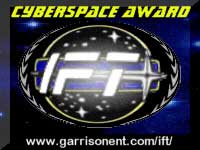 Link of the Month, April 1998
---

Last updated : 18th November 1998.
This page is Copyright Graham Kennedy 1998.

Star Trek et al is Copyright Paramount Pictures 1996/97.
No Copyright infringement is intended and this page is for personal use only.
All of the above classes of star ships and all of the
named ships are copyright Paramount 1996/97.